We have been blessed to have received advice and guidance from what we consider some of the brightest minds available. All of these folks have made suggestions, given advice and helped with introductions. We couldn't have gotten this far without them. Thank you all!
H.E. Sidney S. Collie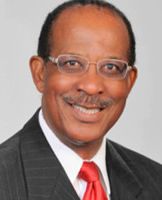 Former ambassador to the United States from the Bahamas. Permanent representative to the Organization of American States (OAS) and non-resident ambassador to Mexico, Columbia and Malaysia.
Steven Colby, JD, Ph.D.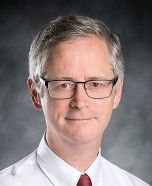 Partner, Patent Attorney and startup advisor at Rimon Law, a global law firm. Practice includes preparation and prosecution of patent applications. Strong focus on early-stage companies, with the goal of adding company value through a well executed IP strategy.
Jessica Heuertz, M.S.A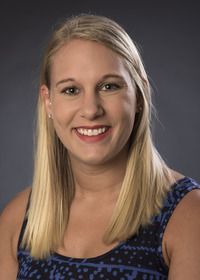 Assistant Athletic Director for Academic Services at Arkansas State University. Bachelors and Masters in Sports Administration. Two (Division 1) Sunbelt Conference volleyball championships. Division 1 Academics for Athletics to include beach & indoor volleyball, softball, women's basketball, and football.
These brilliant professionals are merely the tip of the so-called iceberg. Click through to find a quick listing of some of the other folks who have guided us along the way. (Click Here)